Prof. David Schuster: "Building materials from microwave photons"
Weekly seminar
|
https://technion.zoom.us/j/91427531178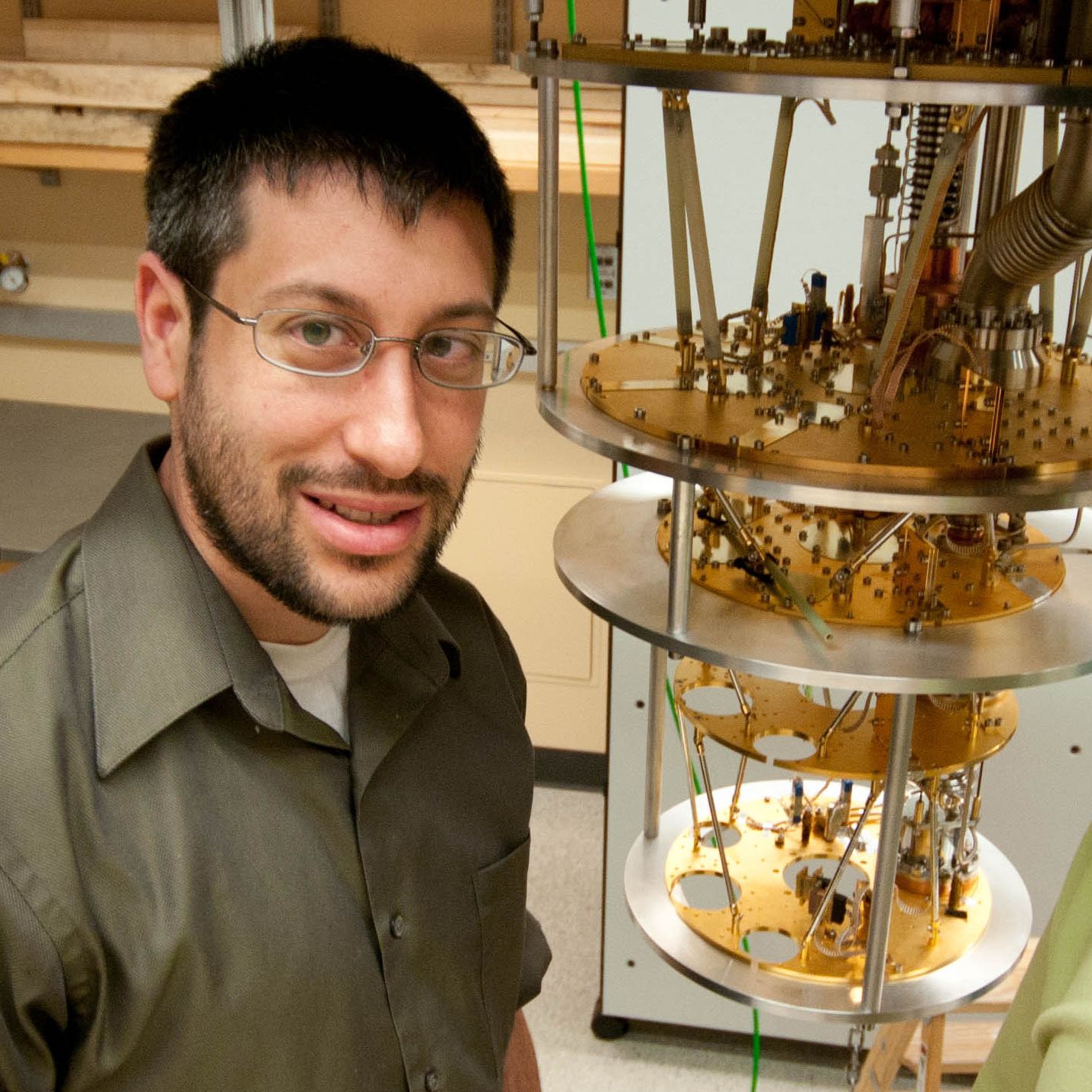 The study of condensed matter systems in electronic systems within solid-state materials has a long history.
More recently, it has become possible to realize synthetic systems out of controllable components in ultracold atom or photonic systems.
In this talk I will discuss how we can use superconducting circuits to make single photons act like strongly interacting hard-core bosons.
We will explore how carefully engineering the dissipation can stabilize the system against decay to the vacuum rather than inducing decoherence.
We will see how to engineer synthetic magnetic fields, and finally to create a unique multi-mode photon blockade.