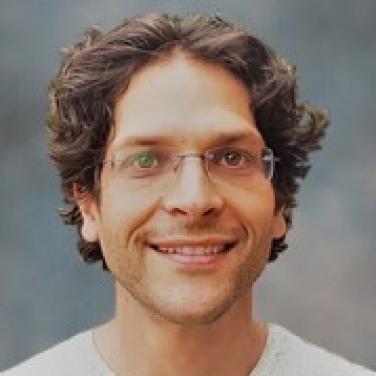 Contact
Office Location:
Leedov Building, Room #303
Shay Hacohen-Gourgy
Faculty
Quantum area: Quantum computing , Quantum information , Quantum materials , Quantum science and technology , Quantum simulations
Physics Faculty
Post Doc: UC Berkeley, 2013-2017
PhD: Physics, Tel-Aviv University , 2013
MSc: Physics, Tel-Aviv University , 2008
BSc: Physics, Tel-Aviv University , 2006
We study a range of topics from quantum computing and quantum simulations to fundamental physics.
We focus on hardware improvement, problems of robust quantum control, and novel methods for encoding quantum simulations.
We utilize our platform's exquisite control and precision measurement capabilities to gain a better understanding of quantum measurements and open quantum systems.
Since interaction with the environment is inevitable it is important to find control methods that are robust to the effects of the environment, or better harness this interaction to achieve control.